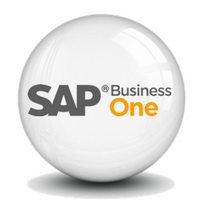 We implement, service and support the latest version of the ERP system dedicated to the SME market - 9.2 SQL and 9.2 SAP HANA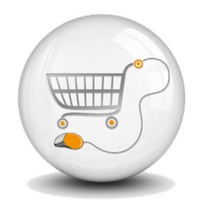 We do integration between companies in the group, the integration of international companies  with e-commerce platforms including auction sites.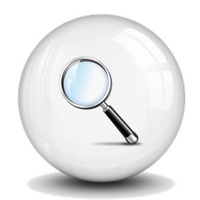 Wherever this is required, we made discreet audits of implementation and analysis of business processes in the field of data security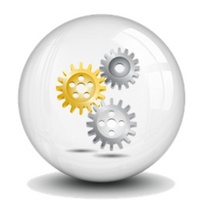 Analysis and optimization of business processes
We support the optimization of our customers' business processes by automating and integrating processes and by using SAP HANA and SAP Cloud technologies.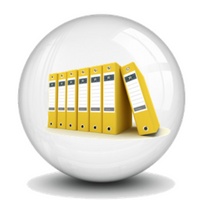 We provide and implement a payroll software compatible with SAP systems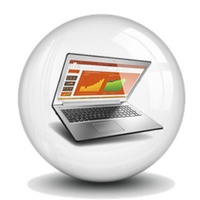 Design and aplication development
We design and create software supporting non-standard business processes, and industry-specific requirements beyond the standard of ERP systems
Briefly about SAP Business One 
complex solution that meets the needs of  all company
to implement and launch in a few days or weeks
EFFICIENCY
allowing further development of company
43 local versions, support multiple currencies
WHY LEAD YOUR PROJECTS WITH BizCode ?
BizCode is a team of managers, consultants, analysts and programmers with more than ten years of experience in the international IT marketplace. BizCode has over 60000 hours of consulting, testing and training, more than 600 implemented analyzes, audits and projects, more than 60 built-in support applications for managing and collaborating with ERP systems.
WE LEAD PROJECTS IN POLAND AND EUROPE
WE MAKE AUDITS AND ANALYSIS
WE REDUCE COSTS OF it PROJECTS IMPLEMENTATIONS
WE DESIGN AND CREATE ADDITIONAL APPLICATIONS
WE INTEGRATEATE ERP SYSTEMS WITH e-commerce
WE TRAIN SYSTEM USERS AND ADMINISTRATORS
WHAT WOULD YOU LIKE TO KNOW MORE ?
Digital business transformation is a fact. ERP systems are used by smaller and smaller companies as the main analytical and planning tool. The cloud service delivery model decreases the costs of deployment, updating, and servicing. Below you can find answers to some frequently asked questions.
Why Sap solutions?
SAP is the global company and thesbiggest player on the ERP market. By designing and creating a product for small and medium-sized businesses, SAP has used partner experience and employees around the world analyzing thousands of "case studies" and of course its over forty years of own experience in the market as a company. The result is a product that provides entrepreneurs with the latest technology to respond to rapidly changing market requirements.
What makes it versatile and flexible ?
SAP Business One was designed with the idea of rapid deployment in small and medium enterprises. From the beginning the customer  has modules that support all operating areas, regardless of industry. The specificity of any business, however, forces individual customization of the functionality of the software, which can be achieved by configuring solutions built into the standard version as well as numerous add-ons available on the market. All innovations like cloud access, flexible licensing, and even the ability to provide services by leasing create unlimited opportunities for growing businesses.
Possibility of managing an access to information?
Especially in the age of the Internet and the development of information and communication technologies, having access to certain information is crucial to the management of the company. In SAP Business One, in addition to restricted access by the type of license purchased, there is the possibility to manage level of permissions  within each type of license.
Is it possible to work with SAP BusineSS ONE from mobile devices ?
The unique architecture of the software makes it possible to interact seamlessly with all on-premise applications, on-demand, and on-device applications by enabling them to connect seamlessly into an integrated system.
The application development strategy includes in-memory data processing, cloud computing and mobile technologies. Every time using an existing technology platform, you minimize disruptions to the customer's business.
How much time does it take an implementation?
Is it possible to analyze data in a real time?
Yes. Building SAP Business One with SAP HANA database featuring the latest In-Memory technology for data processing. It is the basis for deploying new applications, enabling customers to analyze in real time large volumes of data coming virtually from any source. You can instantly verify information such as segmentation, sales, inventory management, and forecasting.
You can visit us and have a coffee.
Adres:
BizCode Sp. z o.o.
ul. Życzliwa 25/2
53-030 Wrocław